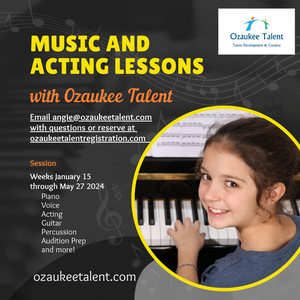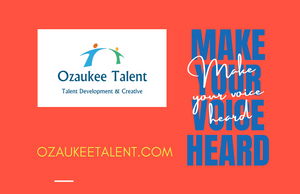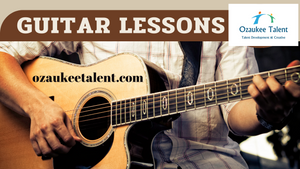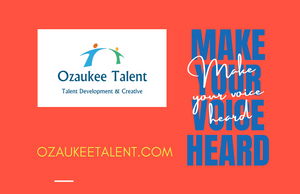 Winter/Spring 2024 Lesson Schedule and Payments
Spring/Winter 2024 Lesson Schedule and Payments
Weeks 1/15 through 5/27 (20 weeks)

Current students have until 12/15 to decide if they want to keep their current slot for next semester or not.   Please frequently check this page—slots are limited and fill up fast.  Slots will be posted as they become available.  
Online lessons are also an option.  Email angie@ozaukeetalent.com to find a mutual time that works.  
FREE MISSES 
You're allowed 3 of the 20 lessons off in that span—no cost, like freebies! Anything more than that cannot be made up.  Serious and committed students are encouraged to sign up.

PAY SCHEDULE DUE DATES
No need to sweat the cost; semester payments are broken up for budget-minded families. Pay ahead if you'd like to save on processing fees—no pressure.
12/15 $120 Non-refundable

1/15 $120
2/15 $120
3/15 $120
4/15 $120
5/15 $80
Note: If the slot isn't doable, you can switch—if there's an opening. Otherwise, you have to keep paying' or find a sub.