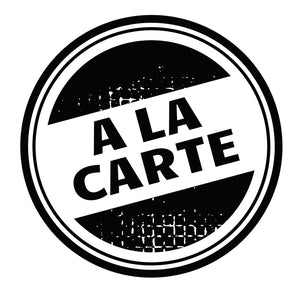 Grafton School District Days Off A La Carte Lessons with Ozaukee Talent
CONTACT:
Angie Mack, lifetime arts leader

Ozaukee Talent, LLC
founder
also, dba
Angie Mack Creative
Email is always best:  angie@ozaukeetalent.com
The Grafton School District has posted the following days off during the fall semester which would be a great alternative or supplement to weekly lessons.
These lessons are ideal for students wanting some extra coaching time with auditions, songwriting, preparing pieces for performance, independent study and exploration as well as adults needing individualized coaching tips, feedback or evaluation.
Age Level:  Middle School, High School, Adult
Elementary school age children only for current/previous Ozaukee Talent students or with special permission from Ozaukee Talent.  Please email angie@ozaukeetalent.com with questions.

Areas of study:  piano theory, vocal technique, audtion prep, beginning guitar, public speaking, songwriting, etc.... 
9/18 Professional Teacher Development (Monday) Gr. 6-12 Virtual
10/13 Teacher Professional Development (Friday) 
11/3 Parent/Teacher Conferences CEDARBURG SCHOOL DISTRICT IS ALSO OFF. AVAILABLE TIMES ARE POSTED HERE 
11/13 Professional Teacher Development (Monday) Gr. 6-12 Virtual
11/22 Thanksgiving Break (Wednesday)  MEQUON SCHOOL DISTRICT IS ALSO OFF.  AVAILABLE TIMES ARE POSTED HERE 
11/23 Thanksgiving Day (Ozaukee Talent not available)
11/24 Thanksgiving Break (Friday) MEQUON SCHOOL DISTRICT IS ALSO OFF.  AVAILABLE TIMES ARE POSTED HERE 
12/11 Professional Teacher Development (Monday) Gr. 6-12 Virtual
12/22 Winter Break Begins (Ozaukee Talent not available)